FINANCE

Starting a new career has never been more affordable
0% and low rate finance now available on all training courses!

Lash Loft Academy has teamed up with PayL8r to offer our students the opportunity to spread the cost on all training courses.
PayL8r is one of the UK's leading short-term lenders which uniquely lends money based on your affordability not just your credit history.
Their process is dead easy; simply choose a monthly repayment plan that suits your budget and circumstances by selecting from a range of initial deposit amounts and terms such as, 3, 6, 9 or 12 months.

Game-changing perks and benefits!
30 days 0%
Get 0% interest on any plan if you pay your loan back within 30 days.
Keep updated
Never miss a payment with monthly updates and text reminders.
Keep track
Track all your purchases and payment history via their customer portal.
Auto-repay
Payments are automatically taken from your bank account each month.
Early repayments
Payback your loan early with no penalty or extra fees.
Flexible payments
Change a payment date that suits you.
Freeze plan
Having financial difficulty? Switch your instalments to a freeze plan.
Easy & quick application
Take a 60-second application with an instant decision in most cases.
Safe & secure
Get bank-level security to ensure your details are guarded and protected at all times.
Frequently asked questions
Apply without affecting your credit.
High acceptance rates.
Low interest rates.
Interest free periods.
Flexible friendly finance.
Hit the Apply Now button and checkout with Payl8r
Select a deposit and an instalment plan that suits you then simply complete the 60 second application form.
Receive confirmation - your items have been paid for and on their way to you!
Account setup, finally log into your account to view all purchases and payment dates.
You can repay in full within 30 days at 0.0% interest, or choose an instalment plan to repay on a monthly basis. You can change your instalment plan at any time.

Interest rates from 1% per month - remember, if you pay in full in the first month, your loan will be at 0% interest.

Click the Apply Now button at the checkout and you will receive an answer within minutes.
By having no CCJs within the last 3 years.
By having no accounts in default.
By being a UK resident.
Have online banking.
Have a regular source of income.
Finance is subject to your ability to repay the loan.
If you fail a traditional credit check, rather than rejecting your application we may give you the option to submit your affordability instead by supplying an electronic 90 day bank statement.
Representative Example: If you borrow £200 over 12 months at a fixed monthly interest rate of 4% and an annual rate of 48% and representative annual percentage rate of 127.34% You will pay: Monthly payment: £24.66. Total amount you repay: £295.92 Total charge for credit: £95.92
Lash Loft is a registered Trading name, Credit Introducer and Appointed Representative of Social Money Ltd t/a Payl8r, a company registered in England under company number 08054296 and is authorised and regulated by the Financial Conduct Authority and is entered on the Financial Services Register under reference number: 675283. registered with the Office of the Information Commissioner reference number 08054296.
Start your application
Your only a few clicks away from the rest of your life

​​​​​​​​
Still got questions?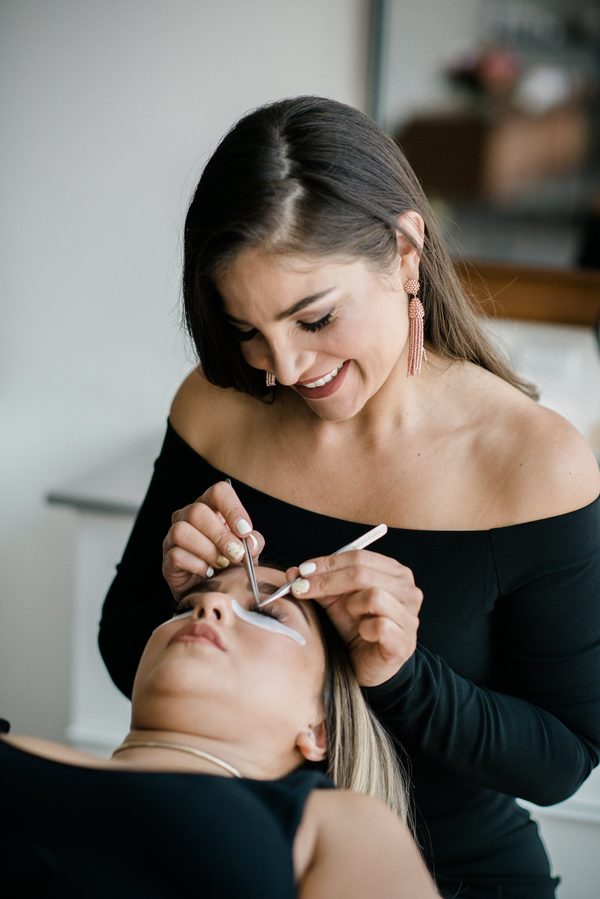 An error occurred. See console for the details.
429
posts
6.1k
followers
2.0k
following
Follow